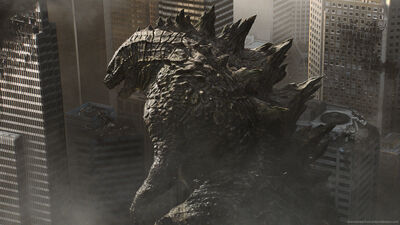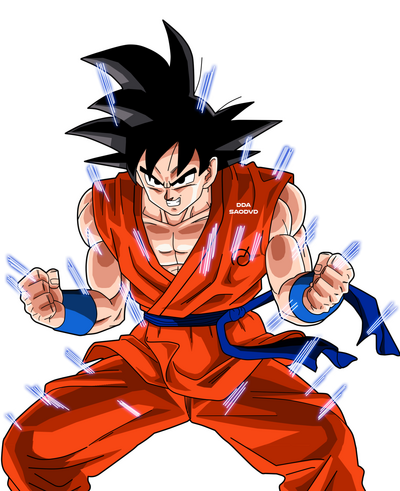 The Battle between two Japanese icons! Who will win? The King of the Monsters or the Super Saiyan God? Leave in the comments what you think, and don't forget to vote in the polls!
*PLEASE DO NOT SPAM THE POLLS*
NOTICE: All my battles are COMPOSITEEdit
Created By: The Monster of Justice
Godzilla Edit
Ability's:Edit
Atomic Breath
Spiral Atomic Breath
Nuclear Pulse
Magnetic Ability's
Durability
Physical Abilities
Amphibiousness
Flight
Intelligence
Speed despite size
Can enhance physical blows with atomic energy
Weakness:
Edit
Oxygen Destroyer
Gills
Vulnerable to strong surges of unnatural electricity
Second brain if destroyed will paralyze him
Ability's:
Edit
Kamehameha
Kaio-Ken
Spirit Bomb
Instant Transmission
Dragon Fist
Great Ape
Super Saiyan (every form)
Flight
Ki
Weakness:
Edit
Limited Amount of Ki
No Formal Education
Super Forms Drain Energy
Avoid Unfair Advantages
Sometimes TOO Forgiving
Ad blocker interference detected!
Wikia is a free-to-use site that makes money from advertising. We have a modified experience for viewers using ad blockers

Wikia is not accessible if you've made further modifications. Remove the custom ad blocker rule(s) and the page will load as expected.