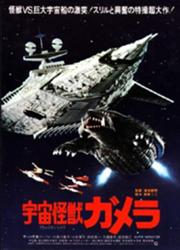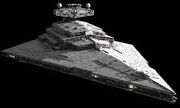 I'm sorry about this fight, it had me laughing while putting info. We have Zanon from Gamera versus a star destroyer. This battle is for laughs.
Power Zanon
Edit
Able to shoot a single laser
Powers Destroyer
Edit
Many turrents inside
Tie Fighter, hundereds inside
Shields
Laser cannons
Also has shuttles
Pirate Ship Zanon versus Star Destroyer
Ad blocker interference detected!
Wikia is a free-to-use site that makes money from advertising. We have a modified experience for viewers using ad blockers

Wikia is not accessible if you've made further modifications. Remove the custom ad blocker rule(s) and the page will load as expected.