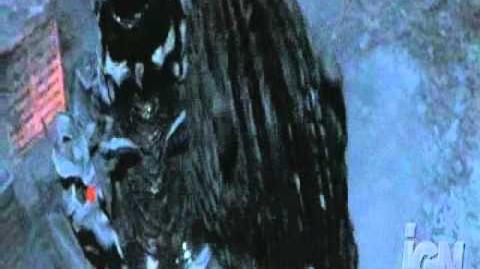 Arguably the two most powerful monster antagonists of their series, Monster X and Slattern in an old fashioned kaiju brawl!
loMonster X yo
Edit
Monster X has one of the most diverse range of abilities in the Godzilla movies, here are most of his abilities (let me know if I forgot any)
Gravity Beams
High Agility
Transformation Powers
Extreme Strength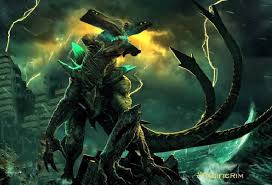 Ridiculous Durability
Telekinetic powers
Kaiser Ghidorah's powers
Triple Gravity beams
flight
energy drain
Slattern is a massive kaiju that came from the breach in the movie Pacific Rim. He is the biggest kaiju in the movie and the only category 5 at the time. Here are some of his abilities.
High Toxicity
Incredible underwater speed
Extreme Durability
596 feet tall (about twice the size of monster x)
Very Strong
3 powerful tails
Atomic breath